Please get in contact, for more information about sponsorship opportunities for local businesses.
With thanks to all our sponsors & supporters this year: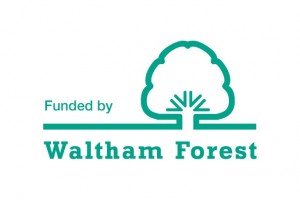 Thank you!
Leytonstone Festival wish to thank Waltham Forest Council, Cyngus Trust and Cann Hall, Cathall, Forest and Leytonstone Community Ward Forums for their generosity in providing funding for the 2016 Leytonstone Festival.