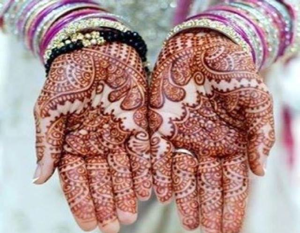 Sun 12 July
KHYAL ARTS BAITHAK
CBHA Boardroom, Leytonstone High Rd
2pm – 5pm / free
Bigger and better, this year's BAITHAK invites local people to partake in an afternoon of Indian arts and culture that is open and accessible to all. Classical Indian dance, traditional Indian music and poetry recitals and free henna hand design.
An opportunity for people to try out some Indian dance in an exciting taster class.
All of this is underpinned by an air of fun, good food, inclusiveness and a celebration of cultural and community cohesion!