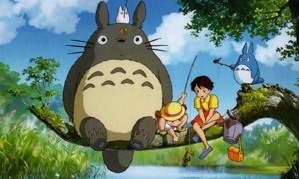 Sat 11 July
LEYTONSTONE POP UP CINEMA PRESENTS FESTIVAL FILM DAY
Harrow Green Children's centre, Cathall Rd
2.30pm – 9pm / free
A whole day of films – Leytonstone's own micro film festival.
2.30pm – free children's film
FILM TBC
FILM TBC
FILM TBC
FILM TBC
FILM TBC
FILM TBC
FILM TBC
FILM TBC
5.30pm The Anarchist Rabbi + Director Q&A
Directed by established Leytonstone film-maker Adam Kossoff and narrated by Steven Berkoff
The Anarchist Rabbi is about Rudolf Rocker and the forgotten history of Yiddish East End anarchism at the turn of the last century. An essayistic film it explores the politics of urban space and how urban development destroys collective memory.
7.30 Swandown
Swandown is a travelogue and odyssey of Olympian ambition; a poetic film-diary in which Andrew Kötting and Iain Sinclair pedal a swan-shaped pedalo from the seaside in Hastings to Hackney in London, via the English inland waterways.