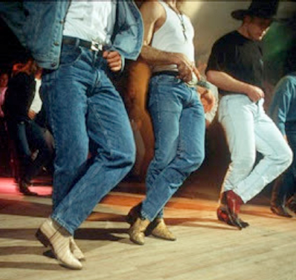 Fri 10 July
EAST (LONDON) MEETS WEST (ERN MUSIC)
VENUE CHANGE – Heathcote Arms, Grove Green Rd
9.30pm – midnight / free
A cross between an East End pub singalong and a Western hoe down. This is a fundraising gig for the 106 year Old Estameians Football Club.
"Graham Larkbey & the Escape Committee" Play Roots Music & Americana.
"Alfie Noaks & the Shed Men" Play Rock Hits "re interpreted in a Western style"
This concert will showcase the talents of local musicians playing a fusion of roots music & rock. Support the festival, sing along and dance your boots off [cowboy & football] for a good cause!