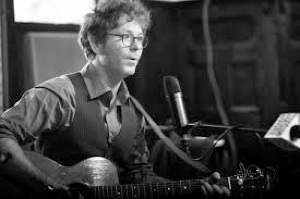 Wed 8 July
WHAT'S COOKIN': STICK IN THE WHEEL / VINCENT CORSS (USA) / GEMMA KHAWAJA
WHAT'S COOKIN': STICK IN THE WHEEL / VINCENT CORSS (USA) / GEMMA KHAWAJA
Leytonstone Ex-Servicemens Club, Harvey Rd
8.30pm – 11pm / free with collection
www.stickinthewheel.com
www.vincentcross.com
The highly acclaimed Stick in the Wheel play the music of the people. They sing in their own accents. They record in their kitchens and living rooms. This is their culture, their tradition. Quite simply one of the best folk acts in the UK at the moment.
Vincent Cross is a song poet whose catalogue of critically acclaimed albums draw from the purest of mountain springs to urban Americana. A truly international troubadour, he was born in Dublin, raised in Australia and is now based in New York City.
Gemma Khawaja is a folk musician drawing on traditional melodies and folkloric customs both unaccompanied and with guitar.