The best little festival...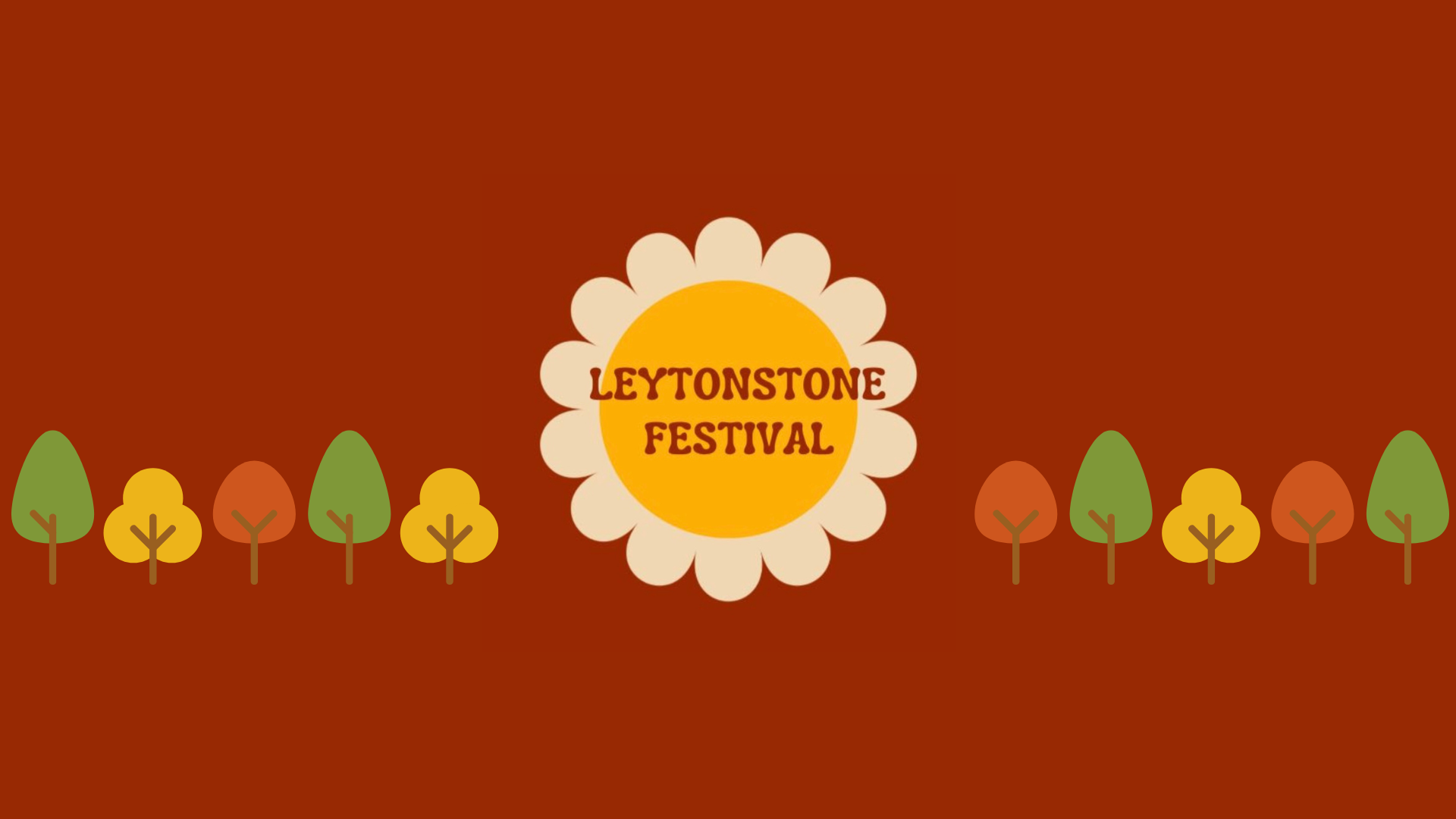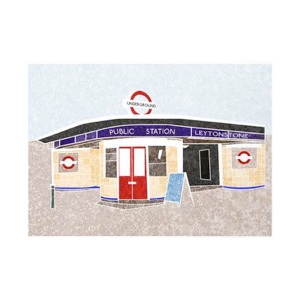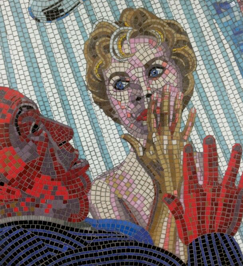 Welcome to Leytonstone, a charming little pocket of north east London. Where a young David Beckham scored his first goal on the fields of Epping forest, where Alfred Hitchcock marvelled at the birds and where Damon Albarn was inspired by the rich culture and diversity of the town.
Part of the London Borough of Waltham Forest, Leytonstone borders with Walthamstow, Leyton and Wanstead and is just a stone's throw away from the Olympic village. Housed on the Central Line and the London Overground.
Leytonstone Festival dates back to the 1990s. Today, the Festival is run by the Leytonstone Festival Association, which elects its trustees and officers annually. The Association's overall objective is to present a programme which is balanced and, where possible, promotes local talent; and much of its work is therefore necessarily concerned with raising and managing the necessary funds to achieve this end.
Finally, please note that none of those involved in the Association receive remuneration of any kind, and all are volunteers.
Leytonstone Festival aims to bring a full array of local talent, ranging from music and performance to children's events, rockin' gigs, talks and much, much more..